Our back story
Headquartered in Atlanta, Maast was founded in 2022 by a group of fintech juggernauts with a singular goal – to make true embedded finance attainable.
Maast offers payments, banking, and more as features in software providers' platforms under a single powerful offering. We are backed by Synovus Bank, member FDIC and arguably the Southeast's most entrepreneurial, reputable, and financially stable bank with a 130-year heritage of innovation and security.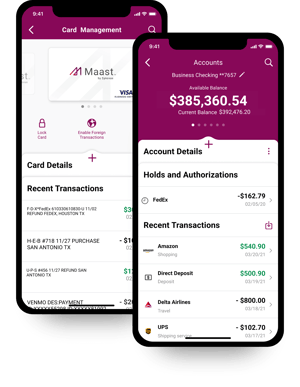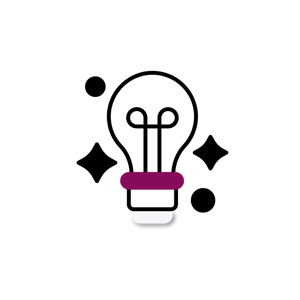 Transformative
Build with purpose and heart.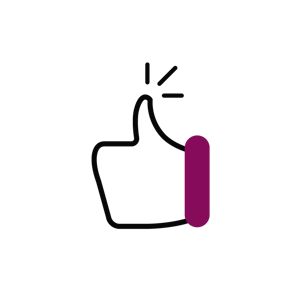 Empowering
Make it easy for the end user.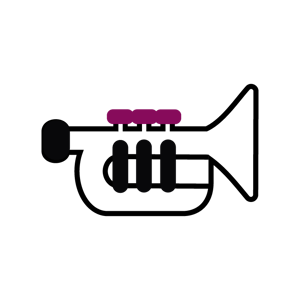 Bold
Imagine what's possible, not what is.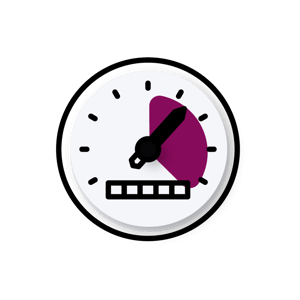 Nimble
Learn, evolve, and execute fast.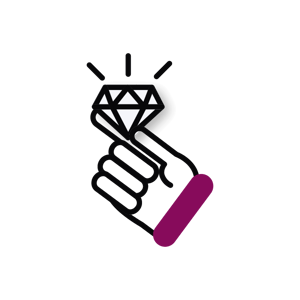 Trustworthy
Do the right thing, always.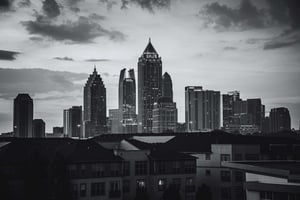 We help clients re-invest into their software with new features. You could say we help them 'make bank' with the security and stability of a bank."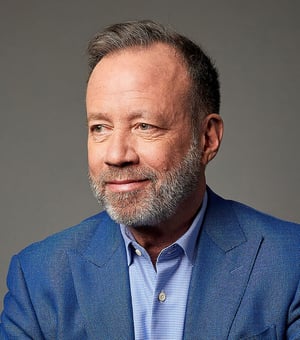 TOUCH
Tom Bell
Chief Executive Officer
A healthy curiosity of others' perspectives is what inspires Tom Bell. With 40+ years of consulting, tech, and payments expertise – CEO of Bank of America Merchant Services, Merchant e-Solutions, and Transaction Services Group - Tom encourages his people to imagine what could be, not what is.
Tom Bell
Chief Executive Officer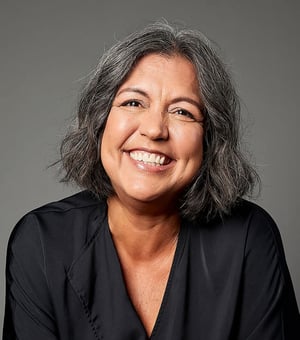 TOUCH
Kattia Sigui
Chief Operating Officer
When you need someone to transform strategic visions into actions that drive growth, Kattia Sigui is the person for the job. From credit cards, small business banking, and commercial lending her legacy of innovation and execution speaks for itself. Kattia is also an active member in her community as a board member of Caminar Latino and an advisor to Motherhood Beyond Bars.
Kattia Sigui
Chief Operating Officer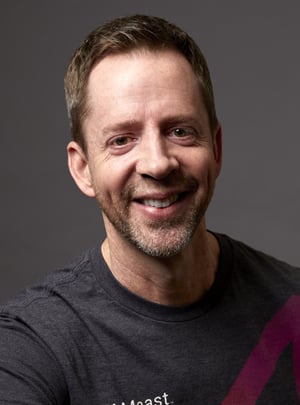 TOUCH
Ernie Moran
Chief Revenue Officer
Hearing "I had no idea that was possible" from clients is what gets Ernie Moran up in the morning. With 25+ year of consultative sales experience in payments, banking, acquiring, and issuing, Ernie thrives on partnering with clients to solve their most difficult problems. Behind the scenes Ernie is a huge supporter of dance, theater, and music.
Ernie Moran
Chief Revenue Officer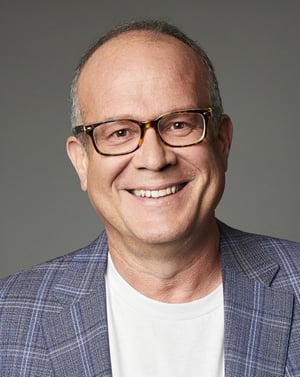 TOUCH
Mike Gramz
Chief Risk Officer
Mike Gramz is not afraid of risk. During his 30 years of consumer and corporate compliance Mike has consistently used data and rules-based decisioning to create predictable growth, without overbearing controls. Looking for a fintech industry insider? Your search stops with Mike.
Mike Gramz
Chief Risk Officer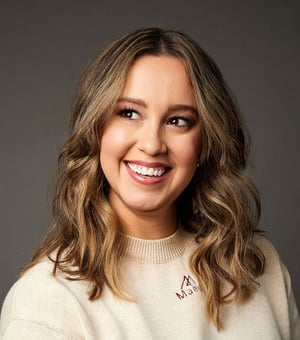 TOUCH
Lexi Fox
Chief Marketing Officer
Lexi Fox is a storyteller who believes in the combined power of art and science. Notable projects include the ApplePay, "Alexa, pay for gas", and Google Pay 2.0 launches. With multiple industry awards in print and digital, she is passionate about helping clients reach their full potential. As a self-proclaimed "fintech geek," Lexi works to inspire her excitement in the next generation.
Lexi Fox
Chief Marketing Officer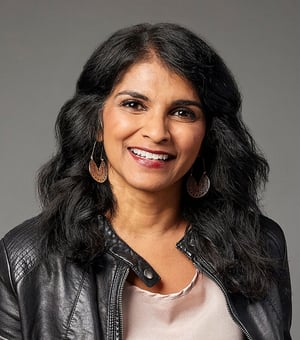 TOUCH
Anila Joy
Chief Integration Officer
The ability to make positive changes in people's lives through technology is what fuels Anila Joy. Her 20 years of entrepreneur and executive experience at early-stage and enterprise organizations, like Allstate, comes with a track record of solving customer problems with high-value software. In fast-paced, trend-bending environments Anila is a transformational leader who gets the job done.
Anila Joy
Chief Integration Officer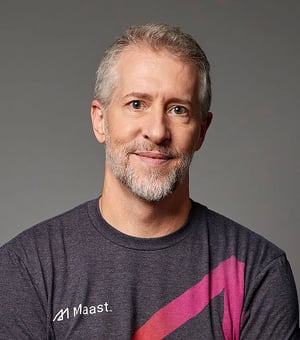 TOUCH
Rick Oglesby
Chief Product Officer
Rick Oglesby believes the best customer experiences, risk management, and fraud mitigation starts with data. A trusted force in the fintech industry for 30 years – product owner at TSYS and founder of Double Diamond Payments Research and AZ Payments Group – Rick's broad experience helps him solve problems for software providers. Publications like Bloomberg, CNN Money, NPR, Reuters, and The Wall Street Journal, to name a few, have trusted Rick to present the most relevant and critical fintech data.
Rick Oglesby
Chief Product Officer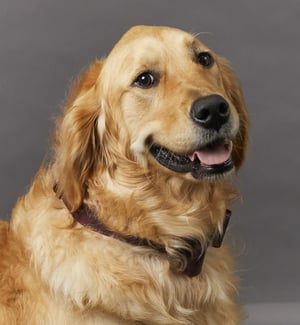 TOUCH
WOODY
Maastcot
Woody is a very good boy. He sinks his teeth into a challenge and always retrieves a solution. He believes we can do more for our clients when we get regular walks, healthy meals, and maybe a belly rub (or five). He's unafraid to ask: do you have any treats?