TOUCH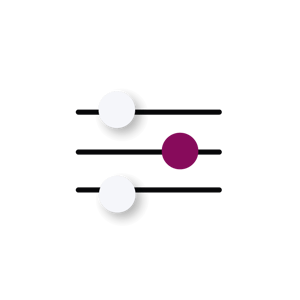 Put your brand first
Put your brand first
Gain more control with how business owners interact with your brand.
TOUCH
Deepen relationships
Deepen relationships
Increase the lifetime value of your business owners with a unique offering.
TOUCH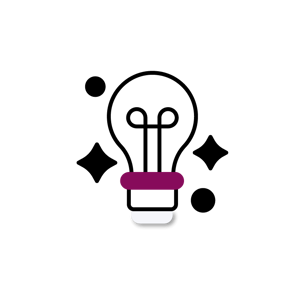 Build for the future
Build for the future
Stay one step ahead of industry trends with future-proof enhancements.
Grow with embedded finance
Create new revenue streams by offering embedded finance as features in your software. We manage underwriting, compliance, security, and support so you can get to market faster and offer business owners a better experience.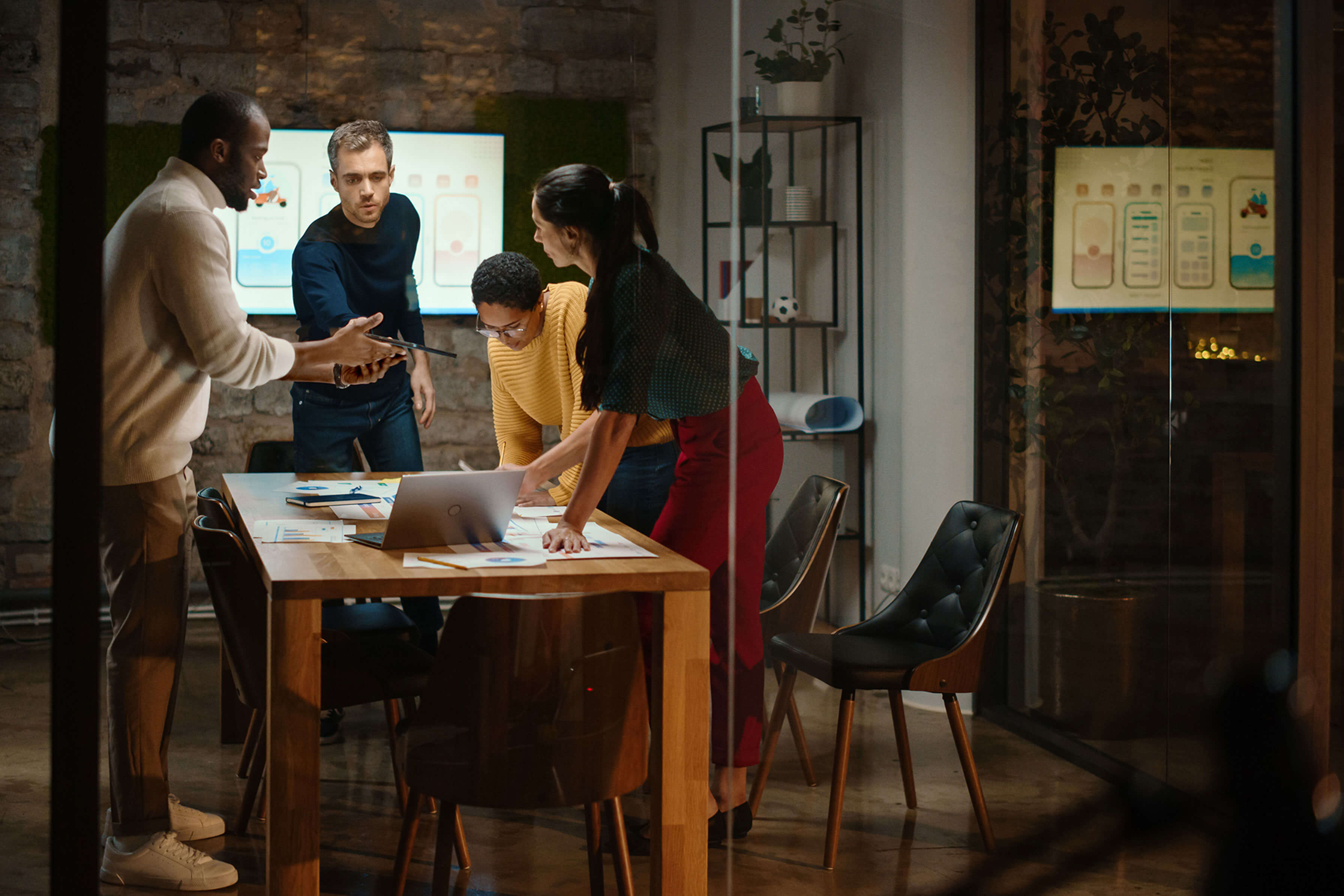 Create a better experience

Remove technology, operational, and regulatory barriers so you can focus on what you do best.

One relationship, contract, and integration
Easy to buy, use, and sell financial products
Single, fast onboarding experience
Consolidated management and servicing

Stay compliant and minimize risk with less effort

Avoid fraud and chargebacks while securing data and maintaining regulatory compliance. We take on the heavy lift, so you aren't burdened with the complexity – saving time, resources, and expense.

PCI DDS
Customer data management
KYC / KYB identity verifications

Sanction screenings
Secure and protected transactions
Integrate with ease
Get started in minutes with a single production-ready integration and no more complex vendor connections. An intuitive developer sandbox makes testing and delivery a breeze.
Hosted, real-time APIs and webhooks
Sample code and examples
Hosted checkout and out-of-the-box payment solutions
Developer sandbox
Versioned API changes
Extensive integrations using our plugin library
Meet the bank behind your platform
As a wholly-owned subsidiary of Synovus Bank, Maast cuts through the complexity largely because of our built-in bank sponsor. Arguably the Southeast's most entrepreneurial, reputable, and financially stable bank, Synovus has a proud 130-year heritage of innovation.